What is Social Impact Summit?
The Social Impact Summit is the largest gathering of leaders from across Australia's corporate, government and social sectors under one vision: to create a fair, just and inclusive Australian society. 
Each of us believe in a world where the economy should prioritise holistic wellbeing over narrow measures of financial success. 
The Summit is taking place at the University of Technology Sydney on Tuesday 2 and Wednesday 3 July 2024 and is an initiative of ImpactInstitute, a purpose-driven impact advisory, storytelling and events firm.  
At the inaugural 2023 event, attendees walked away hopeful, energised and better connected, with the understanding there's a lot to do and a lot to do differently.  
Our 2024 event is designed to move delegates from insight to action. We'll provide the knowledge, tools and partnership opportunities they need to carry the impact movement forward. 
Take a look at the 2023 Social Impact Summit below.
What's new in 2024?
Since our last Social Impact Summit, the Government has released its first Measuring What Matters framework, an imperfect but promising sign that the impact era is well and truly underway.  
At the same time, we've seen widening inequality and social division become more pronounced thanks to – among other things – a volatile economic landscape, ongoing corporate greed and the divisive rhetoric around an Indigenous Voice to Parliament.  
Added to that, the 2024 US election will bring populist politics back into focus, with progressive ideas labelled as "too woke'" and a product of the "lefty elite".   
Will this sentiment take hold in Australia and what are the risks as we move toward a wellbeing economy?   
At this year's Summit we want to acknowledge that change is never easy, but it is necessary.   
We'll show why topics like the impact era and the wellbeing economy are bipartisan issues: good for the community and good for business.  
We'll remind attendees of what's already been achieved and give you the knowledge and tools you need to keep momentum going.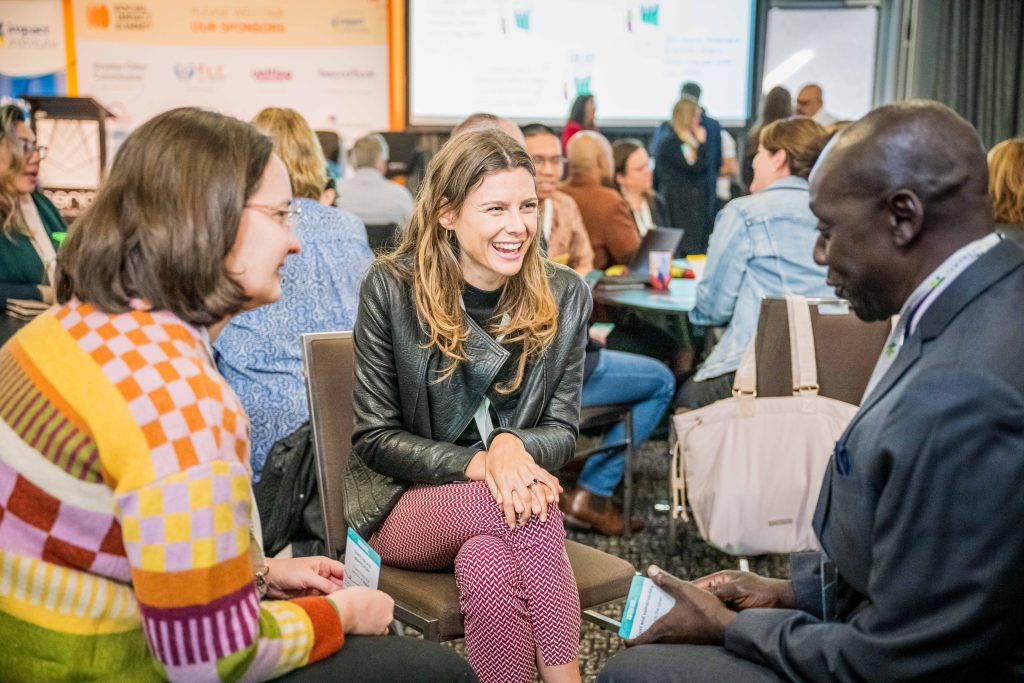 Wh
at can I expect from the
Social Impact Summit
program
?
The Summit's program is shaped around the theme Together for Good: Accelerating a fair, just and inclusive Australian society. It will feature keynotes, panel conversations and interactive workshop sessions. 
Development on the 2024 program is underway and we'd love to hear from people with an impact story to share.  
If you're breaking down barriers in your community, have lived expertise you'd like to platform, or are thinking outside-the-box to solve some of our biggest social challenges then you should get in touch.  
Need some inspiration? Our (non-exhaustive) topic list below might prompt some thoughts. 
Am I creating impact literate organisations?

 

Am I bringing people and organisations together to enact positive social change?

 

Have I navigated complex systems change and ready to share my story? 

 

Do I have a view on how we can break the echo chamber and take social impact mainstream?

 

Am I part of a team leading the way with place-based design?

 

How regional and metropolitan Australia can work better together?  

 

Can artificial intelligence be a force for social good?

 

What's the community impact of a thriving arts scene?

 

Why it's time to care about the care economy?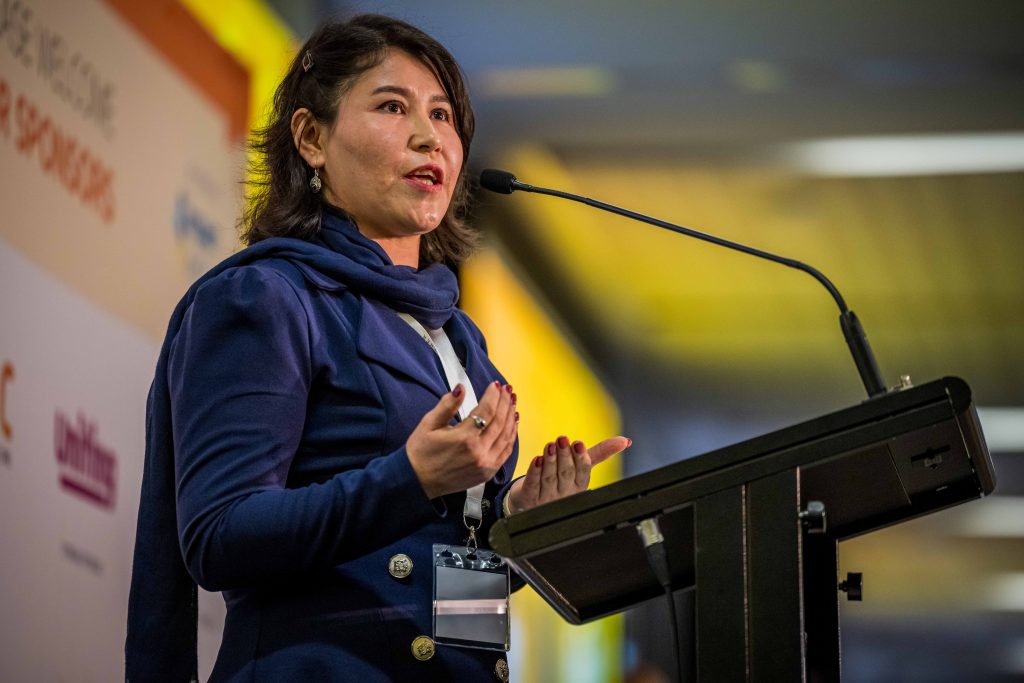 ---
When do tickets for Social Impact Summit go on sale?   
2023 attendees will receive a special offer to pre-early bird sales in October and those tickets will be limited. Open early bird sales will commence in November 2023. 
Register now for updates. Already on our mailing list? No need to sign up again – just keep an eye on your inbox for special offers.