By Brianna McShane
Shelley Ware is a proud Yankunytjatjara and Wirangu woman, a teacher, media personality and MC for the inaugural Social Impact Summit in Sydney this July.   
We sat down with Shelley to reflect on some of the most pressing issues facing our community and discover how learning and listening can help unlock long-term, positive and sustainable impact.    
Shelley Ware has wanted to be a teacher for as long as she can remember.  
"Education's always been a big part of my life. I was the kid with the chalkboard, conducting classes for my teddy bears," she says.    
"There's something really special about seeing people experience an 'aha' moment. As a teacher you get the joy watching someone grow in your classroom." 
Shelley has channeled her passion for teaching into a 25-year career where she's worked to bring First Nations history, culture and knowledge to formal learning programs.  
She's collaborated on curriculums, consulted with organisations and contributed to the NAIDOC resources for SBS Learn. 
Now, Shelley's on a mission to create greater opportunities for new generations, including her 16-year-old son Taj. Here's some areas she's focused on.  
Social bias and exclusion in education  
 Shelley says she learnt the value of education at an early age, after hearing how her father had to fight to pursue his. 
"My father had to get a teacher to come out to his remote community of Ceduna," Shelley says. "It was because Aboriginal people weren't seen to have education past year 10." 
It's the kind of social bias and institutionalised racism that continues to affect Indigenous youth and contribute to societal inequity.  
"Too many times our children are underestimated. I was underestimated, my son is underestimated, because people have this illusion that Aboriginal people are meant to be a certain way," Shelley says.  
"Time and time again we get told to go into trades as if that's the only option for us. There's nothing wrong with trades, but there is something wrong with the social bias that says Aboriginal people shouldn't aspire to higher education or other career paths."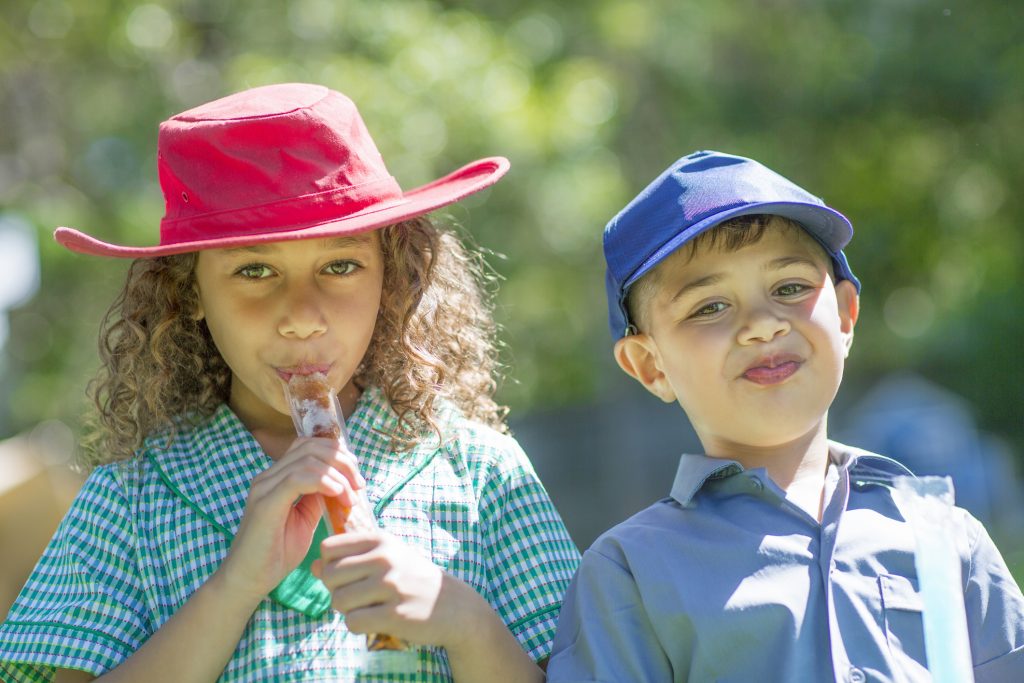 Celebrating the oldest surviving culture in the world 
 Shelley says creating culturally safe environments where difference is respected can help reduce social bias. As it stands, cultural safety remains a significant issue for Indigenous youth, contributing to school dropout rates and poor wellbeing.  
"A lot of teachers don't know the true history of this country, so they don't understand how past policies still impact young Aboriginal people today. Things can be said daily that can be quite undermining and debilitating for a young Aboriginal person." 
While it's now law that Indigenous history is taught in Australian schools, Shelley says there's still a long way to go and that self-education and cultural immersion are important tools for bridging the gap.    
Shelley encourages everyone to make their own connections to Aboriginal culture, history, arts, foods, festivals and connect with your local Aboriginal community.  
"The 65,000 years of history isn't just for Aboriginal people, it's for everyone. If you're an Australian, your history didn't start 250 odd years ago. It started 65,000 years ago. The oldest living, surviving culture in the world. And it's something that everyone should be proud of and connected to."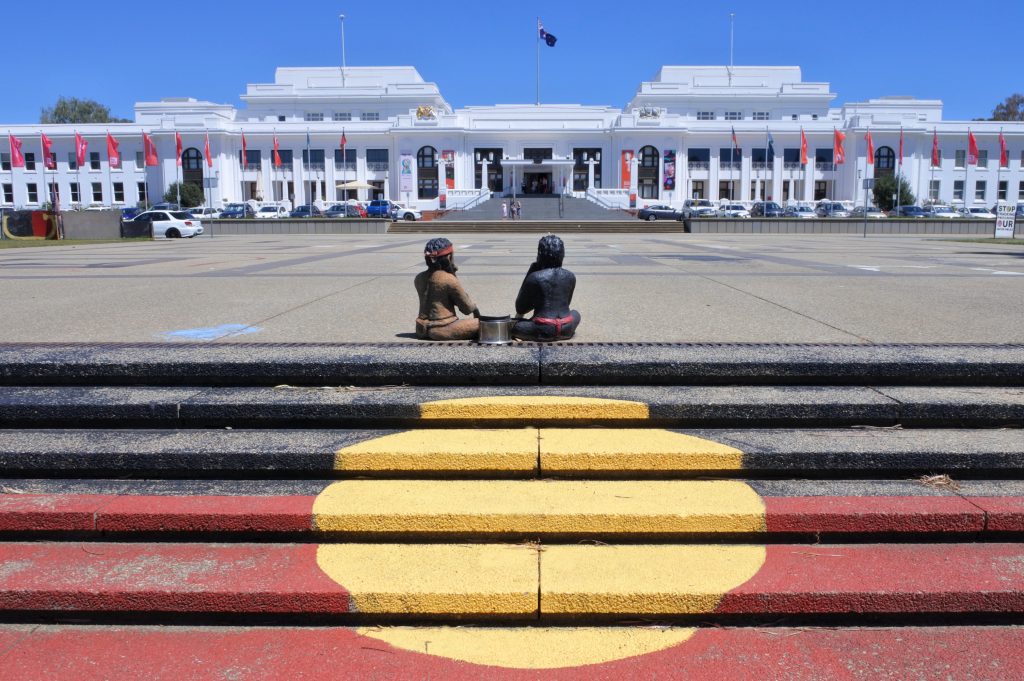 Momentum is building ahead of the Voice referendum  
One of the most important issues facing Australians this year is the Voice Referendum: the opportunity to recognise Aboriginal and Torres Strait Islander peoples in the constitution by establishing an independent, representative advisory body in Parliament.   
"It's a huge yes for me, and I encourage people to self-educate as well in this space, find out as much as they possibly can about it. There are so many amazing websites like the Uluru Statement from the Heart and Yes23." 
Shelley said the Voice is an important step toward self-determination and addressing which policies are required to lead to change in different Aboriginal communities.  
"Every community is different, and every community has different needs and it's important to listen to the leaders within that community about what is needed," she says. 
"This has been going on for 200 years with Aboriginal people. We haven't had that voice to say, 'This is what we need for this community.' It's time we listened and did something about that. It's important for the health and wellbeing of Aboriginal people." 
Join Shelley at the Social Impact Summit    
Shelley will MC the Social Impact Summit on the 3rd and 4th of July.  
Early Bird tickets are now available for $795 and are on sale until 30 April. General Admission tickets cost $1250. 
To buy tickets or for more information including the event program visit https://socialimpactsummit.co/.