Event Program
Mon 3 & Tue 4 July 2023
Event Agenda
Check out who will be speaking at the event!
Day 1 agenda: Vision-setting, insights from evidence and lived experience
Day 2 agenda: Collaboration and working towards collective action

Profit & Purpose
Better Together
What can we learn from innovative leaders?
Organisations and governments need innovative solutions to address everchanging societal challenges. What's the secret sauce for leading a prosperous and impactful organisation? Where do you start? How do you measure impact? Join us to discuss:
Strategies for healthy balance sheets and social outcomes
Social innovation, benefits for government, corporate, social sector and communities
Case studies of progressive organisations and partners working together effectively
Social impact measurement and reporting
The rise of social impact leaders
Savvy c-suites: Taking your board, team and stakeholders on the impact journey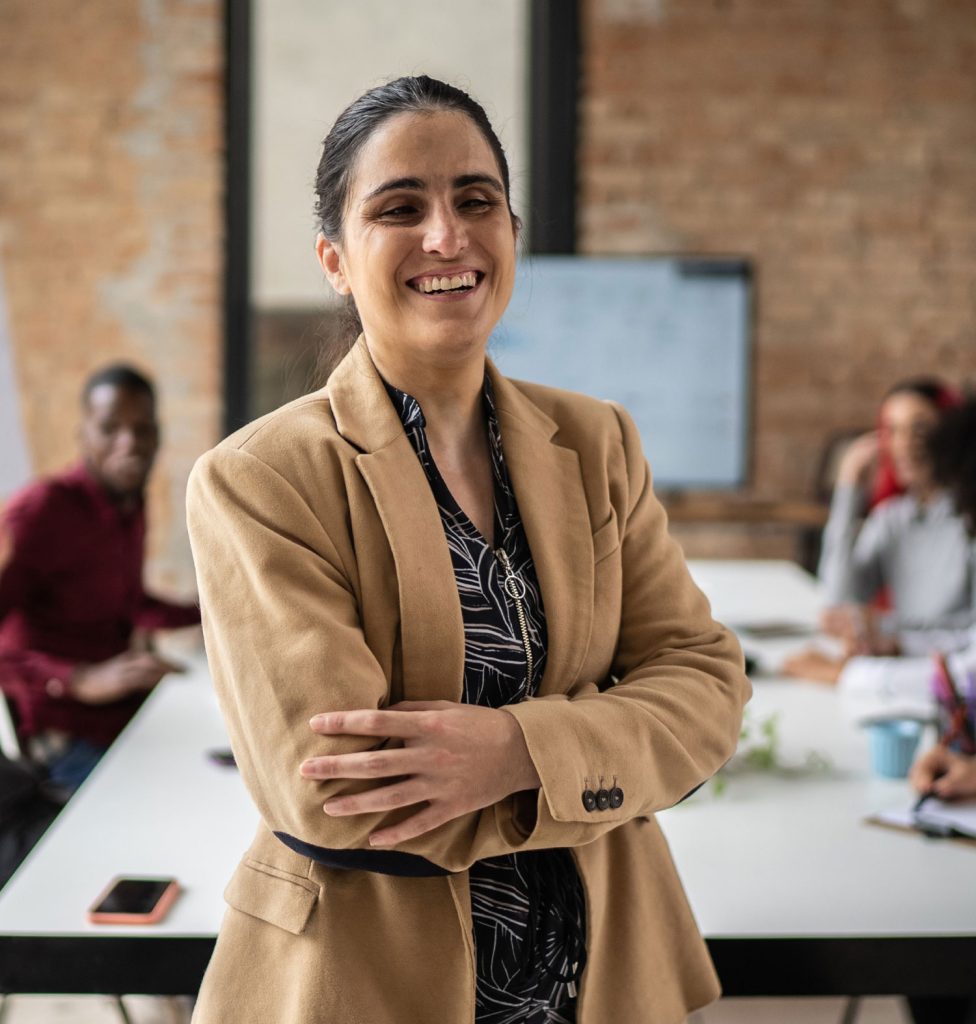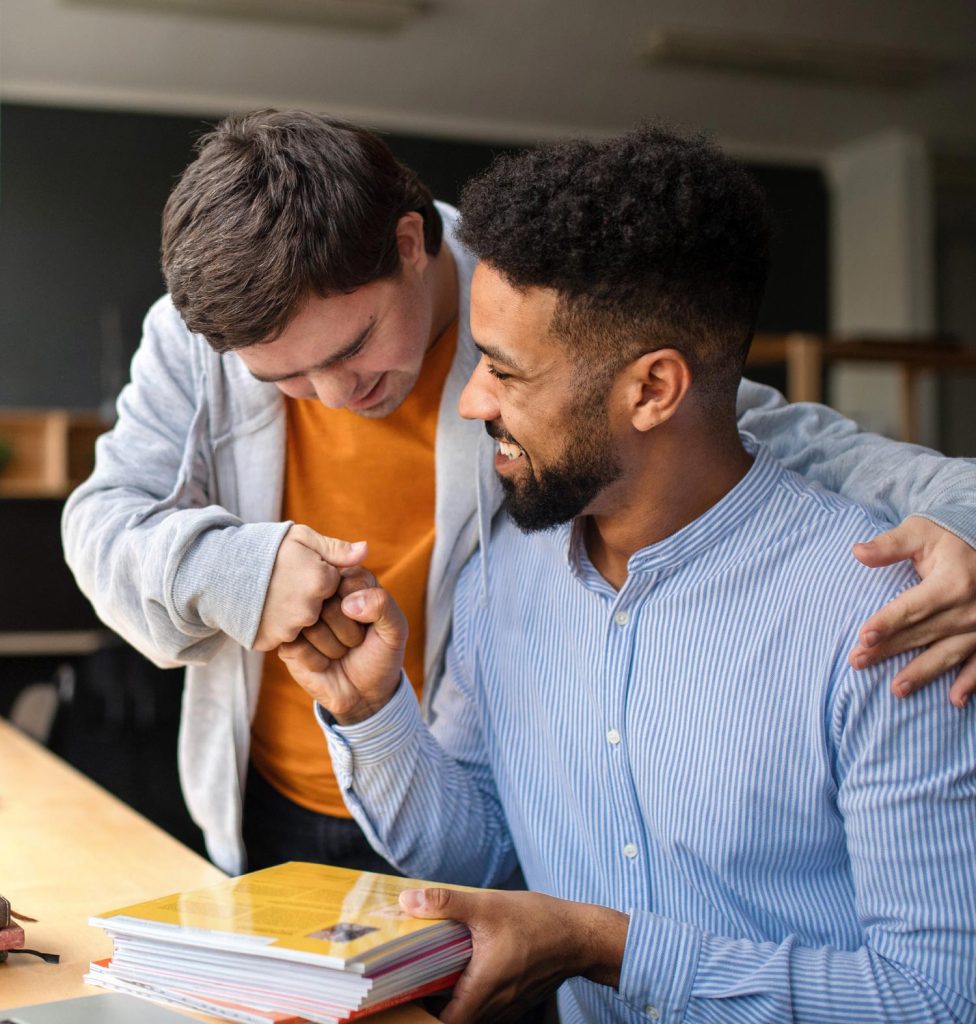 People & Communities
Beyond Barriers
How do we co-create flourishing communities?
Flourishing communities are self-determined, generative, and resilient. What can we learn from these communities to move beyond barriers and replicate their success in communities of need?
How can we create programs, services, and spaces where more people can move beyond barriers, live with dignity, and realise thier full potential at work, home and the wider community? Join us to discuss:
Community transformation projects
Academic and anthropological perspectives
First Nations perspectives
Mental health and wellbeing wisdom
Belonging to place and people
Right to an adequate standard of living – food, water and housing 

Collective Transformation
Diversity Empowered
How can we reimagine Australian society, together?
Uncommon times require uncommon thinking and courageous actions. Are you ready to listen, reflect, then act?
In this stream we look outside the box to learn from different fields, disciplines and cultures. How can we use information, collective wisdom and shared passion to tackle the challenges coming our way and shape a new reality? Join us to discuss:
Rethinking work – lessons from inclusive teams
New technologies
Lessons learned – redefining equality, diversity and inclusion in the "wellbeing" era
Citizen-centric service delivery – what's next for government?
Storytelling skills for social impact leaders
Youthful thinking – services, spaces and social outcomes for the next generation
Be the change, partner with us today