You've probably identified some common characteristics throughout the conferences you've been to. There are the dorky lanyards, the bowls of individually wrapped Mentos, and an abundance of awkward small talk in the queue for lunch.   
While we can't promise Social Impact Summit will be free of all those things (you'll definitely get a dorky lanyard), our team has gone above and beyond to create an immersive, interactive and unique conference experience for you to gain inspiration, then act with aspiration.      
With that in mind, here's a peek at four activations that separate Social Impact Summit from your typical conference. 
Ideas and connections at the World Café 
'Together for good' is the key idea behind Social Impact Summit and we've been very intentional about creating opportunities to connect attendees with one another.    
Our friends at Campfire Co-op will facilitate two interactive sessions throughout the Summit.  Campfire Co-op are experts in The Art of Hosting (participatory leadership),  they'll host a storytelling and listening exercise on day one and lead the World Café breakout session in the People and Communities stream on day two.  
If you're unfamiliar with the concept, a World Café is a simple and effective format for hosting large group dialogue.  Delegates engage with others in small group conversations, share ideas and perspectives, forge connections and sense of solutions for people & communities in a welcoming space.  
We'll use the format to surface learning and spark ideas for how we can realise the potential of our organisations for the good of all.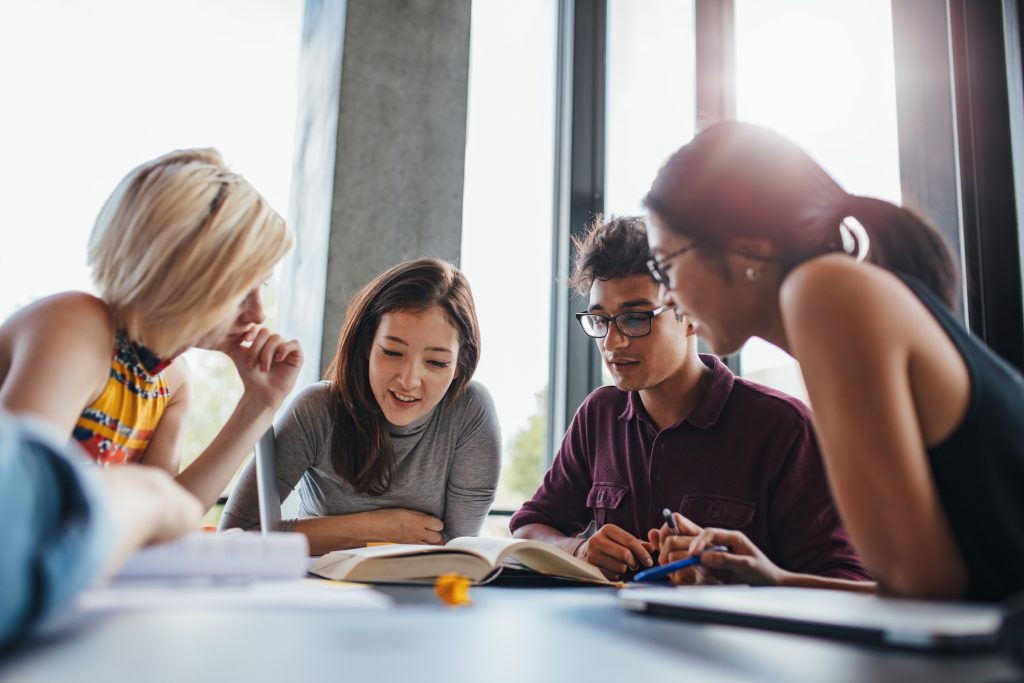 Ancient wisdom for contemporary challenges  
On the second day of the Summit, Theresa Alder (Gweagal Cultural Connections) and Shelley Ware (Summit MC) will lead a First Nations Yarning Circle where delegates can apply ancient wisdom to contemporary challenges. 
Used by Aboriginal people for thousands of years, a Yarning Circle provides a safe, non-judgmental place to learn, collaborate and speak. It's designed to build respectful relationships, foster accountability and create space for fresh ideas.  
The yarning circle at the Summit will see participants have the chance to contribute their own suggestions for how we can strengthen social cohesion. 
Gamified learning experiences 
One of the first things we discussed when planning the Social Impact Summit was that it wasn't going to be a 'talk fest'. In fact, the entire program is structured in a way that moves delegates beyond passive listening and creates a bias for action.    
One of the activations we're particularly excited about is the Engineering With People board game, a tool designed to deepen understanding of human experience and promote effective communication.  
Engineering With People helps players understand the value of stakeholder engagement when building solutions to address community problems. The game accords with the principles of the United Nations Sustainable Development Goals and the Sendai Framework for Disaster Risk Reduction.  
The rules are simple, but the game progress depends on how well players communicate with and understand each other.  
Music and 'collective ritualisation'
First Nations singer-songwriter, NIDALA born of the Djugun people of the coastal Kimberley brings her indie rock, blues and soul-inspired music to Social Impact Summit on day two. 
In her collective ritualisation performance, NIDALA will bring clay from Gadigal country for a ceremony where attendees will have an opportunity to bless themselves and each other as a solidifying experience to cement their time together during the Summit.   
Expect a shared experience that captures the heart and soul of our collective aspirations. 
Where do I sign up? 
Keen to immerse yourself in these unique activations scattered throughout the event program? Limited tickets are still available but get in quick to ensure you don't miss out.
To buy tickets or for more information including the event program visit https://socialimpactsummit.co/.